Law & Order: UK - Series Five
The cream of British acting talent are back together for the fifth series of the hugely successful 'Law & Order: UK'. For the first time we see a change of the lead cast with the departure of two members of the Crown Prosecution Service, Ben Daniels who was the Senior Crown Prosecutor James Steel, and Bill Paterson the CPS director George Castle.

Coming to the programme for the first time is Peter Davison as Henry Sharpe, Director of the CPS and Dominic Rowan as Jacob Thorne, Senior Crown Prosecutor.
Series Five : Episode Two : Safe
Sunday, 17 July 2011 9:00pm - 10:00pm ITV1 / ITV1 HD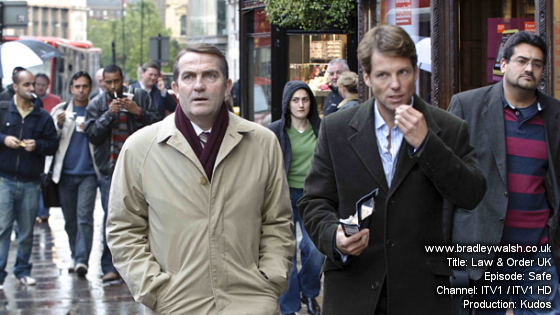 When two year old Ryan Stark goes missing from a high street merry-go-round, his distraught mother, Kayla (Amy Strange) reports him kidnapped and a massive police hunt is launched to find the missing toddler. In spite of public appeals and additional police manpower, the search throws up more questions than answers.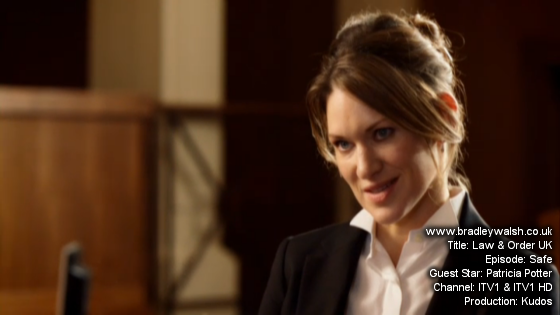 The legal case uncovers a history of dealings with the social services before Ryan went missing, something which alerts our heroes to the possibility that his mother isn't being entirely truthful. With more than one suspect and little physical evidence, will Ryan's family ever learn the truth of what happened to their baby boy? Guest starring Patricia Potter.


See Previous episode The Wrong Man. See Next episode Crush.