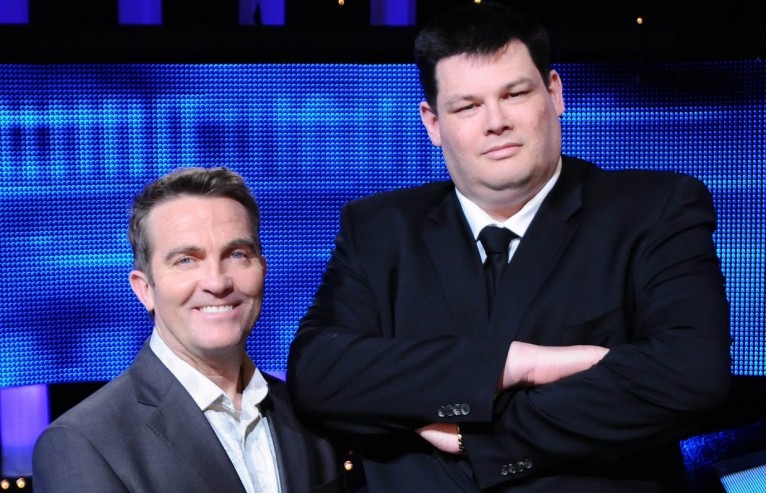 Mark Labbett, otherwise known as The Beast has appeared twice on Who Wants to be a Millionaire? winning a total of £48,000. He came second in The National Lottery People's Quiz, and won BBC Four quiz Only Connect. He has been on Mastermind, University Challenge, 15 to 1 and even put up his own £1,000 to compete on the knock out tournament "Grand Slam".
Mark is a maths teacher from Wales, and is a pub quiz champion.
He is also the sole Chaser on the USA version of the show.