When You're Smiling Album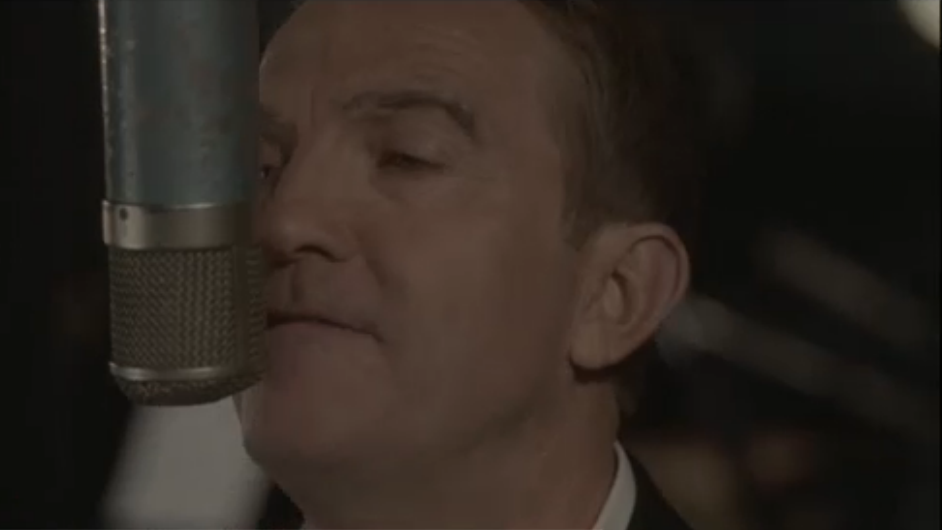 The second album from Bradley Walsh – When You're Smiling is released on Sony Music following on the hugely successful Chasing Dreams (The album became the best-selling British debut album of 2016 and was certified Gold).
Track list
Get Happy – Bradley Walsh feat. The Bradettes
The Very Thought of You
Who Can I Turn To?
Luck Be a Lady
When Do the Bells Ring for Me
When You're Smiling / All of Me
This Is All I Ask
Maybe This Time
I Have Dreamed
Come Fly with Me
The Good Life
One for My Baby – Bradley Walsh feat. Barney Walsh
When You're Smiling / All of Me
 You Know Best – Bradley Walsh feat. The Bradettes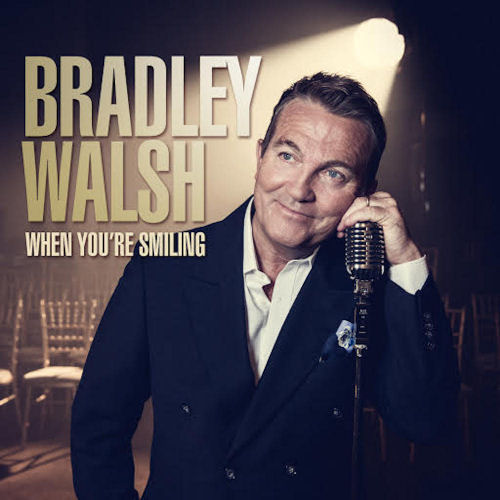 Bradley said: "I am very flattered that so many people loved Chasing Dreams. The amazing response that we received was a big surprise to us all, and now we have to follow up that success with the second album. We have had a great time revisiting some of our favourite songs from stage and screen, and I am very proud of what we've achieved. I can only hope that people enjoy listening to it as much as we did making it."
You can get your own copy of the new album When You're Smiling signed by Bradley exclusively at HMV Online.
(Visited 4,393 times, 1 visits today)