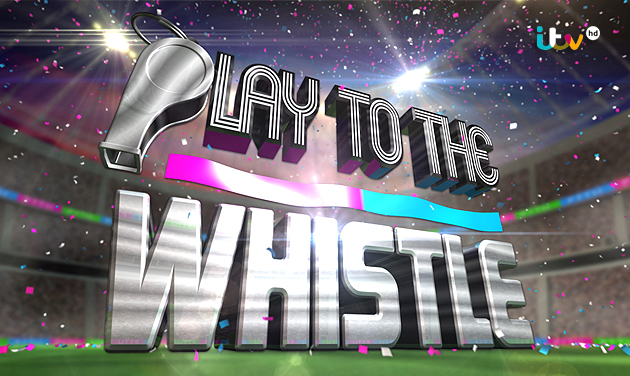 Coming to ITV Saturday nights in April!
You are officially invited to this brand new sports-comedy panel show for ITV1. Each week our host Holly Willoughby will be joined by a top team captain, a host of the best global sporting talent, biggest celebrities and most popular comedians who will arrive match fit and ready to play to the whistle.
There will be some hilarious physical games as well as traditional panel show material bringing ITV's sport-loving families and friends together for a extravaganza.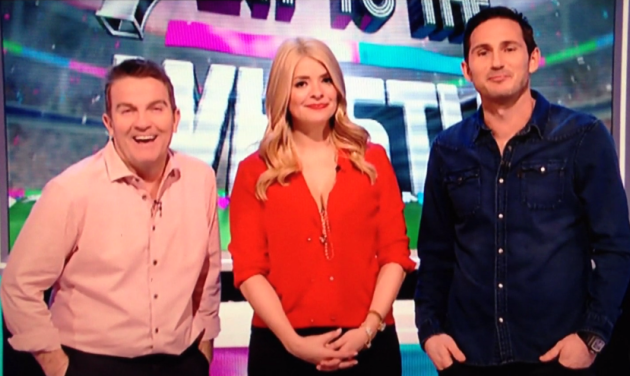 Booking now, so request your free audience tickets right now from Applause Store
Broadcasts from Saturday 11th April at 8.15pm
(Visited 1,296 times, 1 visits today)