In Episode six of Sun Trap, Woody is employed by a company running pirate boat parties for tourists. They are losing business to a new rival company who are also threatening to sabotage their business. They ask Woody to come on board and help. But once on the boat (and – of course – deep undercover as a pretend pirate), Woody discovers all is not what is seems.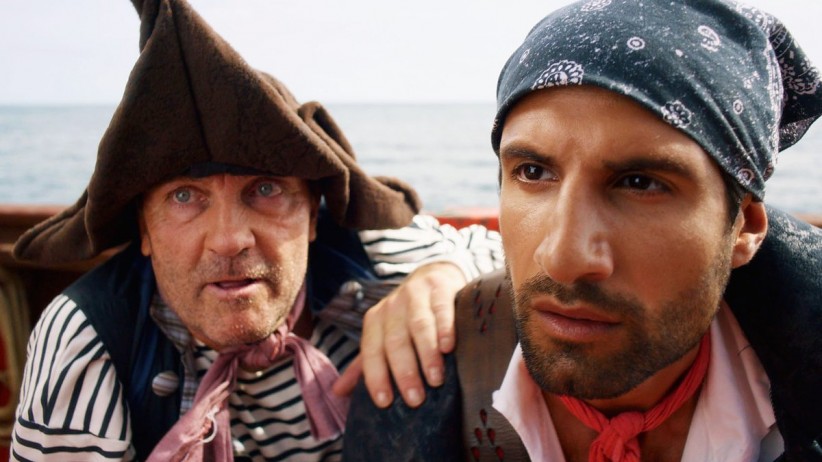 Kidnapped at sea, Woody's life is in danger as pretend pirate battles turn into real ones. Once more Woody must rely on his wits, clever disguises (including the infamous British spy Peter Smiley) and his friends Brutus and Melody to get him out of trouble.
Guest starring Sean Gilder, Tony Way and Steve Oram.