In Episode four of Sun Trap, When his barman Zorro goes missing, Brutus sacks him and replaces him with 'New Zorro'. Three days later Old Zorro returns and pleads for his old job back, explaining that he's had a run of bad luck at the Island's Casino Gamberos.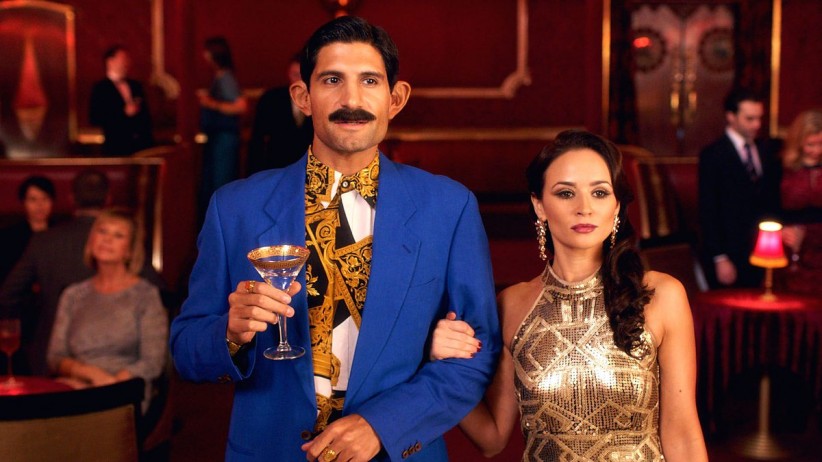 Zorro then reveals that in a desperate attempt to win back his money he gambled the bar – and lost! In an attempt to save his knees, Zorro did a deal with the casino manager, who agreed to waive the debt if Woody will do a job for him. Somebody is ripping off the casino and he needs to find out who before the casino's owners – notorious gangsters the Gamberos brothers – arrive on the island in 48 hours.
With Melody by his side, Woody goes undercover as a high roller, a female croupier and illusionist The Amazing Sigmund. Will he find the thief before the Gamberos brothers arrive and Brutus loses his beloved bar forever?
Guest starring Keith Allen, Michelle Collins and Martin Marquez.
(Visited 211 times, 1 visits today)