In Episode two of Sun Trap, Woody is given a job delivering an urn to a neighbouring Island but police raid the boat he is on.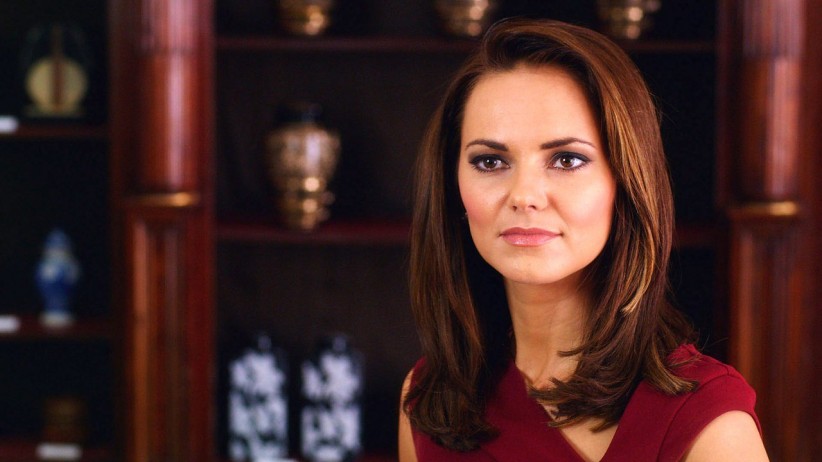 Back at the bar, Brutus is caught out when by chance his ex-wife Beverley comes in for a drink. The last time Beverley knew Brutus's whereabouts was at his funeral after he had faked his own death. Now she knows the truth she swears to take Brutus for everything he has.
Brutus decides that the only way out is to fake his own death – again! Only this time he is confident things will go without a hitch because he's got Woody in tow. But Woody has troubles of his own: his adventures with the urn have lead him to a funeral home – one fraught with danger.
Guest starring Kara Tointon, Tracy-Ann Oberman and Clive Swift.
(Visited 232 times, 1 visits today)