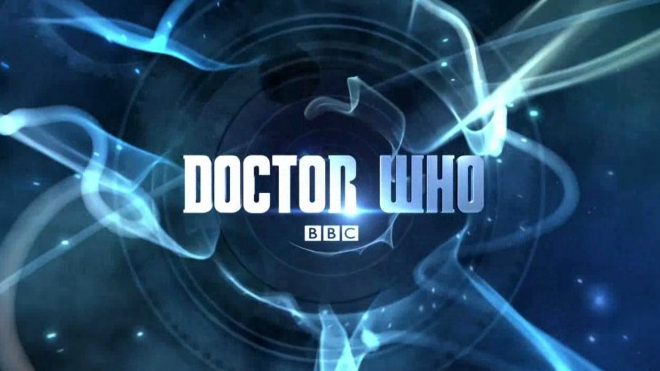 Today BBC have announced that when Jodie Whittaker takes over as the Thirteenth Doctor on the worldwide hit show in Autumn 2018, she will be joined by an all new regular cast including Bradley Walsh, Tosin Cole and Mandip Gill who will line-up as the new regulars on Doctor Who.
This has finally confirmed the rumours that have been circulating the press and internet forums.
Bradley will star as Graham, Tosin will play Ryan and Mandip will play Yasmin. Also joining the series in a returning role is Sharon D Clarke.
The new head writer and executive producer Chris Chibnall who Bradley worked with on Law & Order UK made the decision to cast the first ever woman in the iconic role, and is also shaking up who will travel with the Doctor in the TARDIS, with a team of new characters.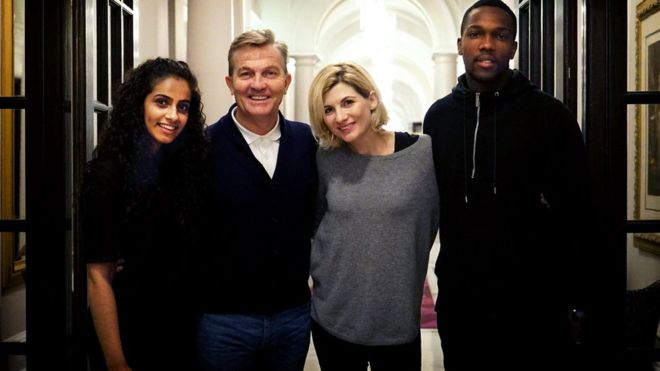 It is confirmed that the new series will be a ten week run of fifty minute episodes, kicking off with a feature length hour for the first episode.
Chris Chibnall says: "The new Doctor is going to need new friends. We're thrilled to welcome Mandip, Tosin and Bradley to the Doctor Who family. They're three of Britain's brightest talents and we can't wait to see them dive into brand new adventures with Jodie's Doctor. Alongside them, we're delighted that Sharon D Clarke is also joining the show."
Jodie Whittaker says: "I am so excited to share this huge adventure with Mandip, Tosin and Bradley. It's a dream team!"
Bradley Walsh says: "I remember watching William Hartnell as the first Doctor. Black and white made it very scary for a youngster like myself. I was petrified but even though I'd watch most of it from behind the sofa through my fingers, I became a fan. I then queued up for ages to get into the Carlton picture house in Watford to watch the great Peter Cushing appear as the Doctor in a full length feature film made in glorious colour. Am I thrilled to be part of this whole ground breaking new dawn for the Doctor?? Oh yes!"
Bradley had already had experience of the extra terrestrial experience playing the characters "Spellman", "Odd Bob" and "Pied Piper" in Dr Who spin off Sarah Jane Adventures.
(Visited 964 times, 1 visits today)